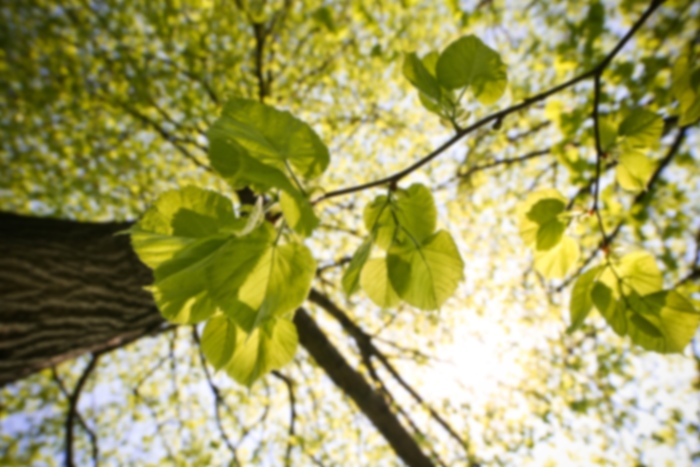 Kathryn A Knodel,
MD
Obstetrics and Gynecology
Kathryn A. Knodel, M.D. joined Augusta OBGYN Specialists in December of 2007. Dr. Knodel received her B.A. from Troy State University and her medical degree at The University of South Alabama. She completed her Residency at Cabell Huntington Hospital in Huntington, West Virginia where she remained in private practice for seven years before moving to Augusta. She is a Fellow of the American College of Obstetricians and Gynecologists and is certified by the American Board of Obstetrics and Gynecology.
Accepts most insurances. Please call the office to confirm your specific plan.
All Contraception Methods
Conservative Management of Pre-cancerous Lesions of the Cervix and Vulva
Endometrial Ablation
Endometriosis
Hysteroscopic Tubal Sterilization
Lap Procedure and Surgery
Menopause Management Strategies
Menstrual Disorders
Minimally Invasive Treatment of Endometriosis
Obstetric Services
Obstetrics And Gynecology - OB/GYN
Pelvic Inflammatory Disease
Pelvic Pain
Pessary Therapy
Post-Menopausal Bleeding
Premenstrual Syndrome and Management
Preventive Healthcare and Screening
Robotic Assisted Surgery System
Robotic Hysterectomy
Robotic Myomectomy
Sexually Transmitted Disease (STD) and Management
Urinary Incontinence
Urinary Tract Infection
Uterine Leiomyomata/Fibroids
Uterovaginal Prolapse
Vaginal Disorders and Lesions
United Healthcare - PPO
Humana
Blue Choice
Cigna
All Contraception Methods
Conservative Management of Pre-cancerous Lesions of the Cervix and Vulva
Endometrial Ablation
Endometriosis
Hysteroscopic Tubal Sterilization
Lap Procedure and Surgery
Menopause Management Strategies
Menstrual Disorders
Minimally Invasive Treatment of Endometriosis
Minimally invasive Treatment of Ovarian Cysts
Obstetric Services
Obstetrics And Gynecology - OB/GYN
Pelvic Inflammatory Disease
Pelvic Pain
Perimenopausal Management
Pessary Therapy
Post-Menopausal Bleeding
Premenstrual Syndrome and Management
Preventive Healthcare and Screening
Robotic Assisted Surgery System
Robotic Hysterectomy
Robotic Myomectomy
Sexually Transmitted Disease (STD) and Management
Urinary Incontinence
Urinary Tract Infection
Uterine Leiomyomata/Fibroids
Uterovaginal Prolapse
Vaginal Disorders and Lesions